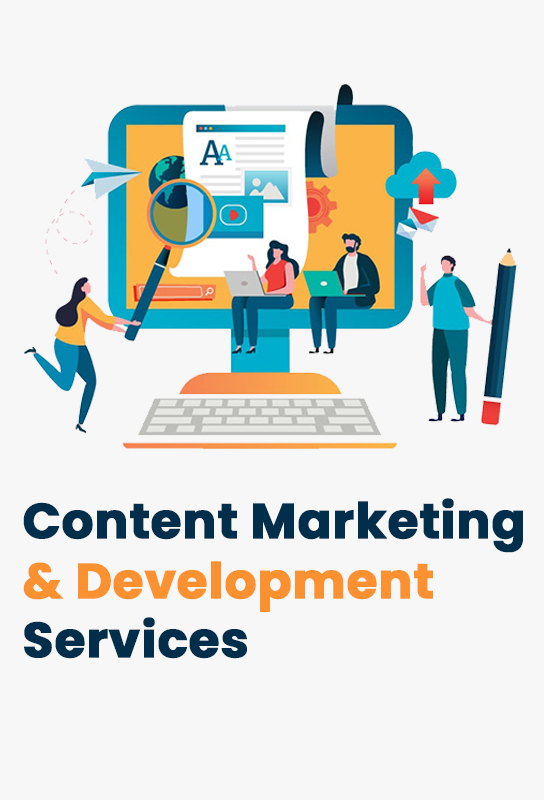 What Does a Content Marketing Agency Do for Business?
Content Marketing Agencies help you study your target audience and formulate a good content marketing strategy to attract customers. They also help you in accessing, predicting, and influencing customer behavior with relevant and valuable content.
Content plays a huge role for your website and makes your brand stand out from other competitors in the industry. So, we at Success Stars offer unique and effective content to boost your brand visibility. Here are the features we include in our content services:
Improve website usability
Developing content that meets the audience's needs and demands
Suggesting ideas for new, fresh content and identifying improvement points in the current content
Posting content consistently in the form of articles, and blogs
Researching current market trends and creating top keyword content
What is Our Content Development Strategy?
The first step of a good content strategy is to consider what you want to accomplish with the content
The second step is to perform research on your target audience, knowing their needs and setting content goals
Publishing keyword-rich content relevant to the industry to boost website visibility
Creating unique content that makes you stand out from your competitors
What Do We Hope to Achieve With Our Content Marketing Services?
At Success Stars, our goal for our content marketing services is to create powerful content that will attract and delight customers. We aim to develop unique content to make your business stand out from other competitors.