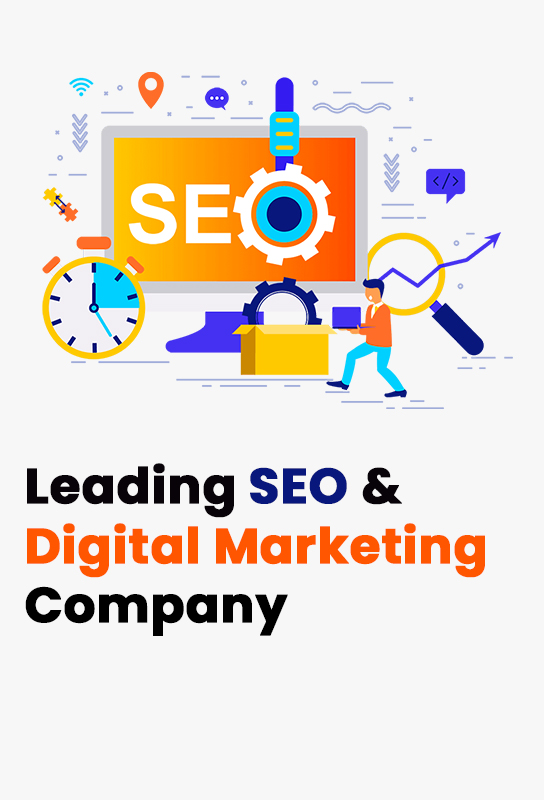 What Does a Leading SEO Company Actually Do?
No matter what type of business you're involved in, SEO is crucial in your online marketing strategy. And this is exactly what we specialize in.
Success Stars, as one of the top SEO companies, offers our experienced SEO guidance to maximize your website's visibility and boost your business growth. Our expert SEO strategy will bring organic traffic to your website and increase your website's ranking on search engines.
We provide unique SEO-optimized content, conduct keyword research and keyword optimization, build high-quality links, perform competitor research, etc, and many more. We have our own extensively researched SEO strategy to achieve optimal results. But, we value our clients and are also open to clients' input to deliver the best website to increase your business' sales and revenue.
How Do We Provide Industry-specific SEO Services?
We at Success Stars perform in-depth website analysis and competitor research before we begin our SEO optimization. We conduct detailed and proper website research because it helps us figure out improvement points to enhance website visibility and engage users.
We make sure to also perform research on your target audience and market. What keywords are popular among your target audience? What works well for competitors in your industry?
This helps us narrow down key techniques to make your business stand out from others in your specific industry.
Main Steps That Need to be adopted for SEO Optimization
Conducting detailed website analysis and making a blueprint for an effective SEO strategy to boost sales and traffic
Analyzing industry competitors and finding your competitors' best-ranking pages to identify improvement points
Performing keyword research and implementing on-page and off-page optimization strategies to design an efficient and user-friendly website
Developing brand-specific content to make your business stand out from competitors in the industry
Adding internal links to direct user traffic from your most popular pages to your less ranking pages