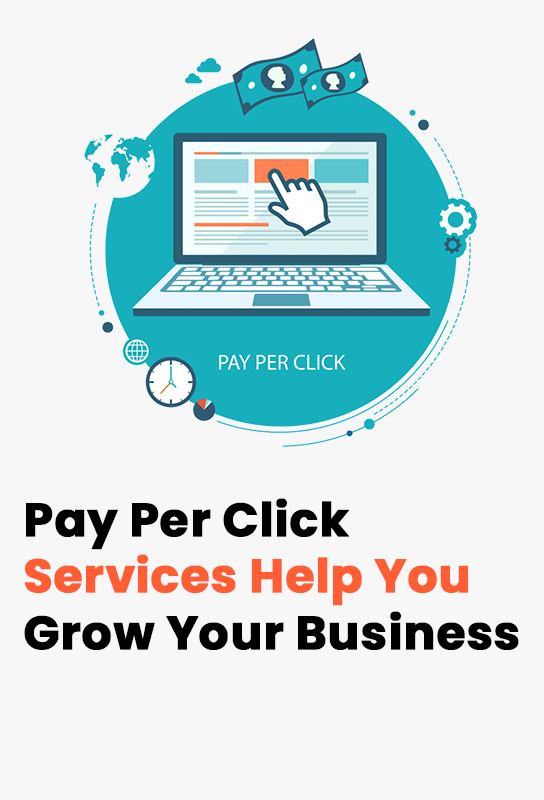 How Do Pay Per Click Services Help You Grow Your Business?
Pay Per Click advertising is as important as organic search engine optimization. PPC is an effective way to attract customers quickly and boost user engagement without any additional effort. The key is in targeting the right keywords to gain business exposure.
Our experts at Success Stars use professional tools and techniques to conduct extensive keyword research for your business to boost sales and conversions.
At Success Stars, we know that creating a campaign is not enough. So, we make sure to regularly optimize it by targeting the right demographic and customers. Huge chances are your competitors are also using PPC, so our quality PPC packages help you compete against your competitors with a cost-efficient advertising method.
Interested in learning how our PPC services can help your business grow? Contact us and let our team of experts help you maximize your online business revenue.
What Services Do We Offer in Our Pay Per Click Plans?
Keyword research, specific to the industry
Ad creation
Landing page optimization to redirect customers
Bid management
Monitoring leads, conversions, and sales through campaigns
What Type of Businesses Need Pay Per Click Management Services?
Retailers such as Amazon and eBay have found huge success with PPC by using long-tail keywords. Long-tail keywords have lesser competition and lower costs per click, so advertisers can gain profit even on products with lesser costs.
Seasonal or event-based businesses such as florists, wedding organizers, gift stores, etc also profit a lot from PPC. Many people tend to reach out to such businesses last minute, so investing in Google Ads to increase your brand visibility to such customers will boost your sales and revenue.
Below are some of the top industries that use PPC:
Finance and Insurance
Retailers
Computers and Consumer Electronics
Internet and Telecom
Occasions and Gifts
Travel and Tourism