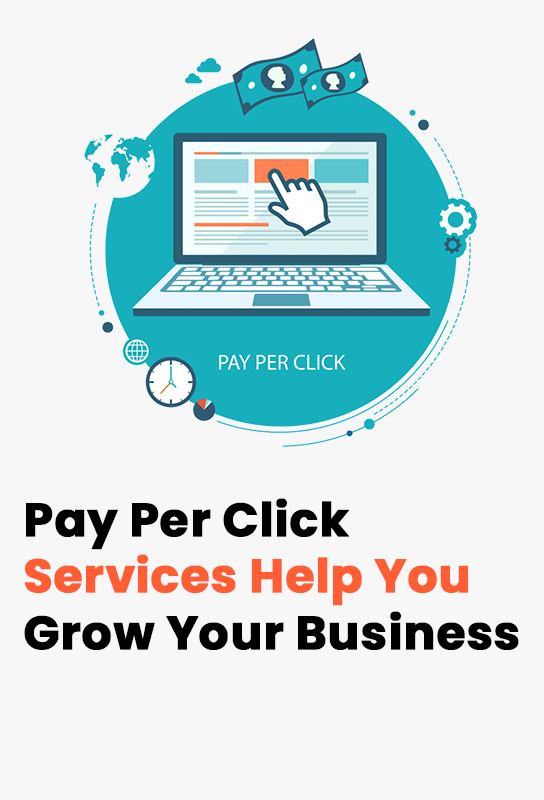 How Pay Per Click Services Help you grow Your Business?
Pay-Per Click advertising is just as important as organic search engine optimization. Our experts use professional tools and tactics to do extensive keyword analysis for your business that are likely to give you more leads and conversions. Creating a campaign is not enough; it needs to be optimized regularly keeping in insights the right data, demographics and traffic sources. At Digitals Daddy, we have got everything covered to create insightful plans and execute them to maximize online business revenue and we take care of every aspect. PPC is an effective way to bring customers quickly without any additional effort and targeting the right keywords can help your business get more insights and exposure.
What Services do we include for Pay per Click?
Discovering and selecting industry-driven keywords
Creating ad texts.
Optimizing landing pages where we need to redirect customers.
Managing bid system
Keeping track of the leads, conversions, sales through campaigns.
Monitoring and reporting PPC Campaigns
What Business Need Pay per Click Management Services?
There are numerous benefits of running PPC Campaigns and you should consult a PPC Services company for measurable and fast results. You can determine your target audience and the specific region where you want to run the PPC ad.