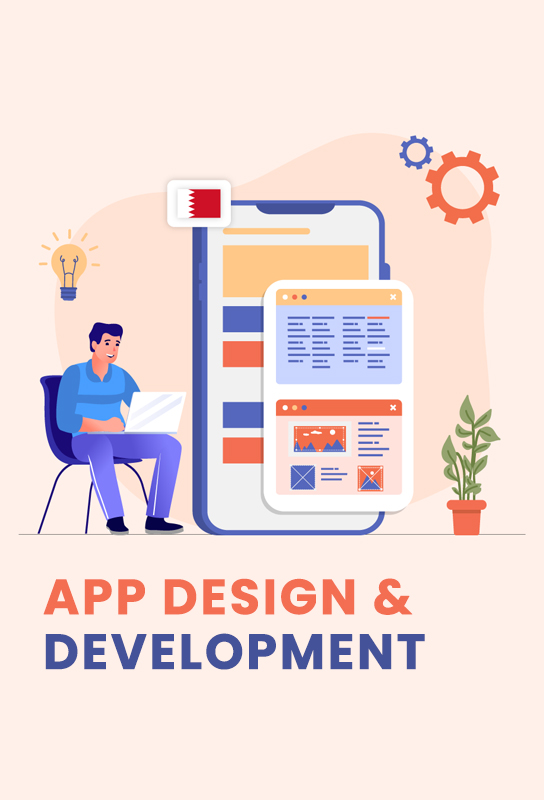 As smartphones and tablets are so pervasive in today's world, there is more need and demand for mobile app development services. The boom of mobile technology in the market has skyrocketed the demand for multi-functional mobile applications.
With consumers actively embracing the various smartphones and tablets produced by Samsung, Apple and other manufacturers, our mobile app development agency can support your business by solidifying a mobile identity so that you can better compete with other agencies.
Importance of Mobile Apps for Advertising
With advertising networks, you can start monetizing mobile space to improve your brand's online value. A mobile app can help you get your advertisements to your prospective clients. Moreover, with an app developer's support, you'll be able to monetize the traffic your app generates. We can help you achieve that by creating partnerships with advertisers in order for you to generate advertising revenues.
What are the Benefits of Custom App Development?
Though a responsive website or a mobile version of your site can work well on mobile phones, it's an entirely different thing to have your own app that we can assist you with. A mobile app offers a wide range of benefits for your brand such as:
Monetization: With Success Stars' app development services, you can monetize the traffic you get by creating banner ads or developing free and premium paid versions of your mobile app. You can then offer exclusive content to premium users and attract them with advantages that are not accessible with the standard version.
Increased brand value: With an interactive application, your brand will attain better customer satisfaction if your app provides a customer experience that improves upon your already existing mobile presence.
Tool for promotion: You can use your app as a promotional tool and a platform to advertise newly launched products, special offers and discounts.
Customer loyalty: With website visitors, they can easily close the window. But in the case of a mobile app, once it gets downloaded, it remains on the device. This helps your business create better brand exposure and customer loyalty on an everyday basis and also generate referrals from already existing clients via peer recommendations and positive word of mouth marketing.
Building the Perfect Mobile App for Your Business
As your mobile app developer, our team at Success Stars can support you with complete development services for smartphone and tablet applications built for Android, iOS, and Windows devices. We're determined to help our clients leverage the mobile landscape and monetize traffic.
Our team of expert programmers have the necessary skills in programming languages, usability and design to work on any mobile app that you desire and deliver flexible and scalable solutions for various platforms. Reach out to us for mobile app development services and we'll be glad to discuss solutions with you!