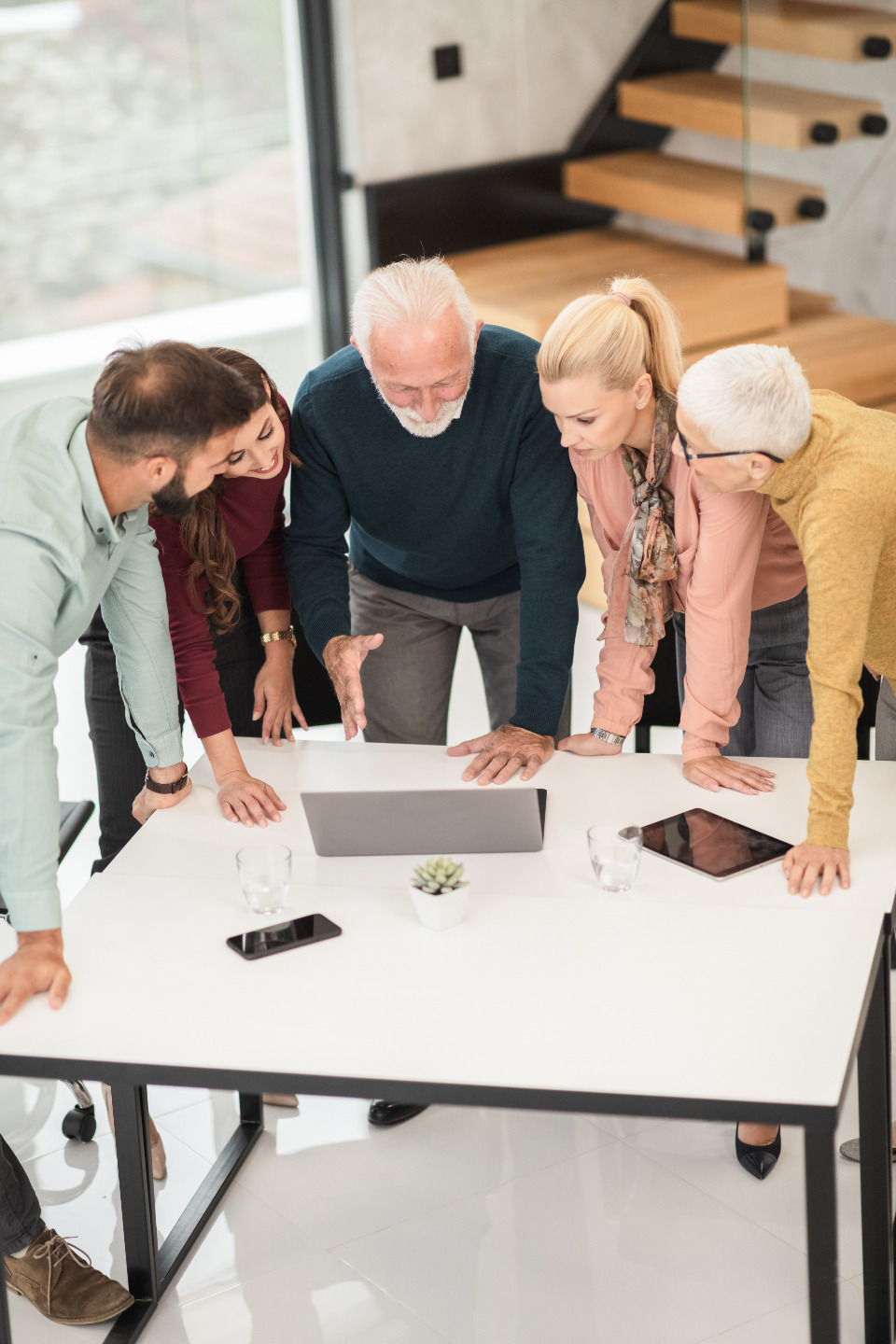 Marketing Automation Strategy
Are you looking for a more efficient and refined marketing process that will help you save time on marketing campaigns? If so, it is best that before you launch into marketing automation activities, you come up with a solid foundation first. It is advisable that you start with developing a successful marketing automation strategy. Otherwise, without a solid marketing automation strategy around how you plan to use it to reach your target audience will only result in erratic and faulty marketing and that would do nothing substantial to grow your business.
As you must already know too, the ultimate goal of any marketing strategy is to increase your conversion rate defined by key metrics as determined by the executive team. Be it B2C purchases, B2B relationships, or engagements with customers, our goals are always the same: simple and straightforward.
We at Success Stars specialize in developing a successful marketing automation strategy for your business and offer our expert services for you to implement it in your business through marketing technology solutions to achieve your marketing goals.
Six Simple Marketing Automation Goals:
Identify target audience
Develop a marketing strategy to gain our audience's attention
Identify who is actively engaging with us
Increase lead generation
Nurture leads to drive conversations
Track and measure conversion metrics
Our team at Success Stars pride ourselves on delivering solid results and top notch services to companies that they won't get elsewhere. We have developed an effective marketing methodology that directly correlates to the way humans make decisions, and allows you to create a highly customized automated marketing program that is personalized to your target audience's needs.
We specialize in the operations of Marketing Automation tools and monitor the best marketing automation strategies in order to maximize the efficiency of your business.
Let's build a successful marketing automation strategy together.
If you're ready to kickstart your marketing automation joruney, we're here for you. We have the right services your business needs to develop to best marketing automation strategies. Reach out to us for a talk or fill the form to submit your query and we shall revert back to you shortly.