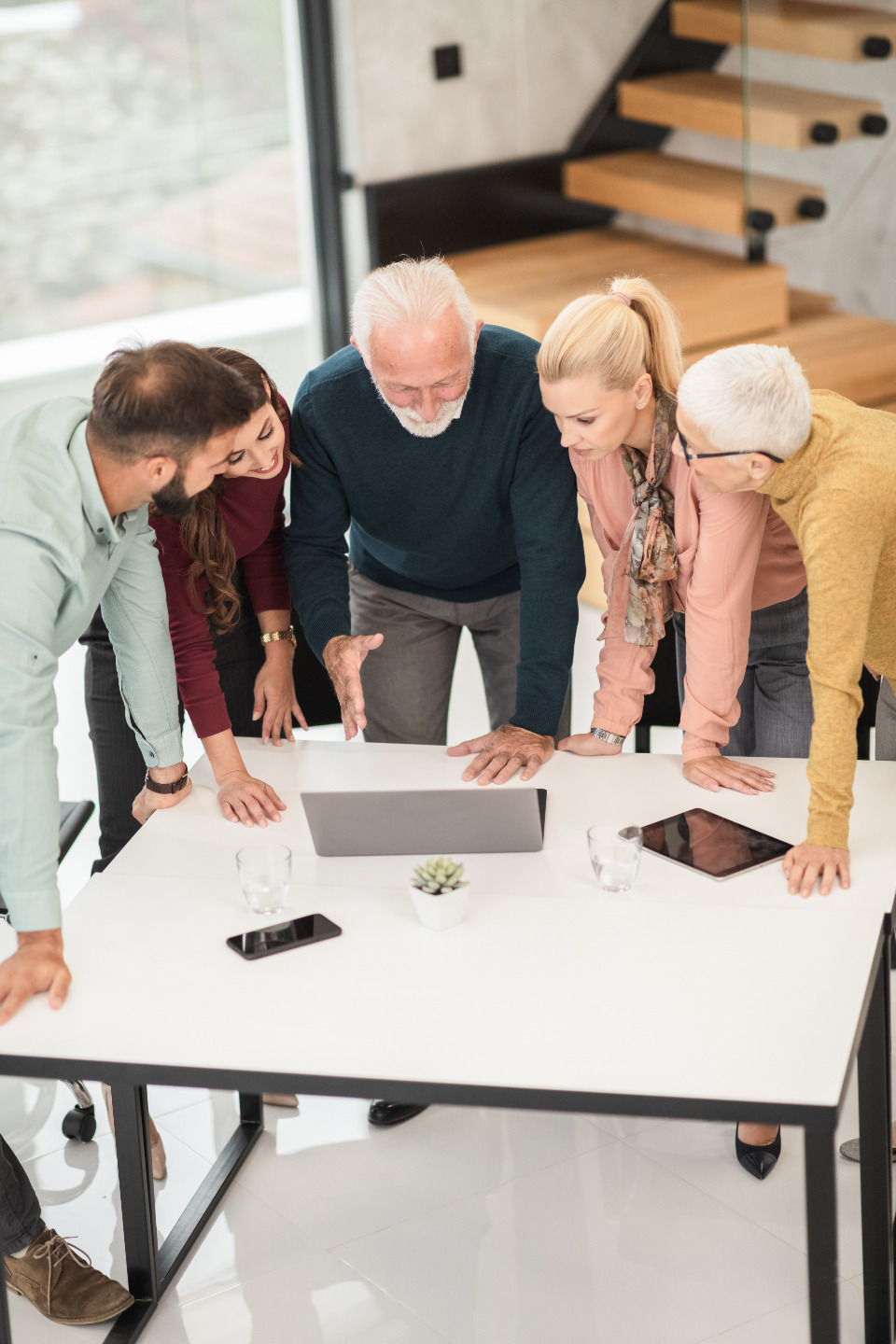 Marketing Automation Strategy
As with any successful program, having a solid foundation from which to launch your marketing automation activities is key to your long-term success. While many of us want to jump right into using technology for automating marketing activities, not having a strategy around how we plan to use it to target our audience will result in random acts and cause more harm than good when it comes to increasing our bottom line.
The ultimate goal of any marketing activity is to increase conversions defined by key metrics as determined by the executive team. Whether this is B2C purchases, B2B relationships, or engagements with customers, our goals are going to be simple and straightforward. Without understanding our audience, it becomes very hard to anticipate behaviors and prepare automated marketing programs.
Success Stars specializes in building marketing automation strategy for your business and provide expert services to implement it through marketing technology solutions to achieve your marketing goals.
Six Simple Goals of Marketing Automation: 
Define our target audience
Gain that audience's attention
Identify who is actively engaging with us
Nurture that engagement into conversation
Track and measure conversion metrics
Leverage relationships to create customers
We have adapted an effective marketing methodology that directly correlates to the way humans make decisions, and allows you to create a highly customized automated marketing program that is personalized to the needs of your audience at all stages of their life cycle. We specialize in the operations of Marketing Automation tools and monitor the latest best practices in order to make everything run smoothly for your organization.
Allow us to show you how our primary focus on Value, Efficiency and Customer Success has helped hundreds of customers achieve true potential of their Marketing Automation Investment.