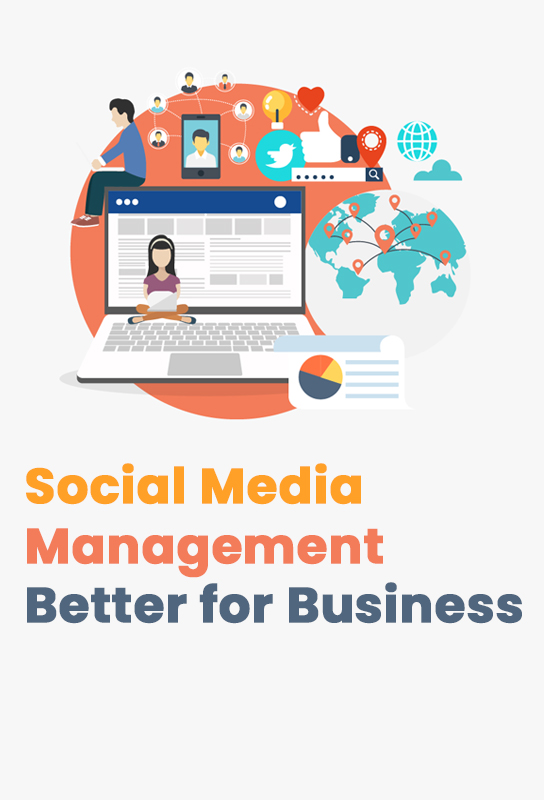 What role does Social Media Optimization Play for Business?
Social Media is a powerful tool in the digital marketing world. Social Media Optimization is a better and beneficial tool for all start-ups and organizations in many ways. Social Media has a great influence on the users and an average person spends 30% of his internet time on social media. It is a better platform to connect to a lot of customers and make right connection for a long time. It includes advertisement of products and services that can work towards earning more followers and helps to engage with the current and potential customers.
Importance of Social Media
There is no doubt that social media has a large on the audience. We can use various tools and platforms to target customers, create awareness in the communities about a particular brand, service or event. At Digitals Daddy we can help you improve your business by enhancing the presence of your brand and get an advantage on various social media portals.
What are the benefits of Social Media Marketing?
Social Media helps to create brand awareness and it fulfills the requirements of the business from customer aspect.
It helps you target a specific audience and region where you want to display your information or advertise your product.
The customers we acquire is organic and industry-driven so we can create awareness of our product easily within the audience.
It helps to redirect social media traffic to website so it can add to the inbound visitors on our website and increase sales.
A great platform to satisfy the customer needs and connect to them directly for addressing their needs.