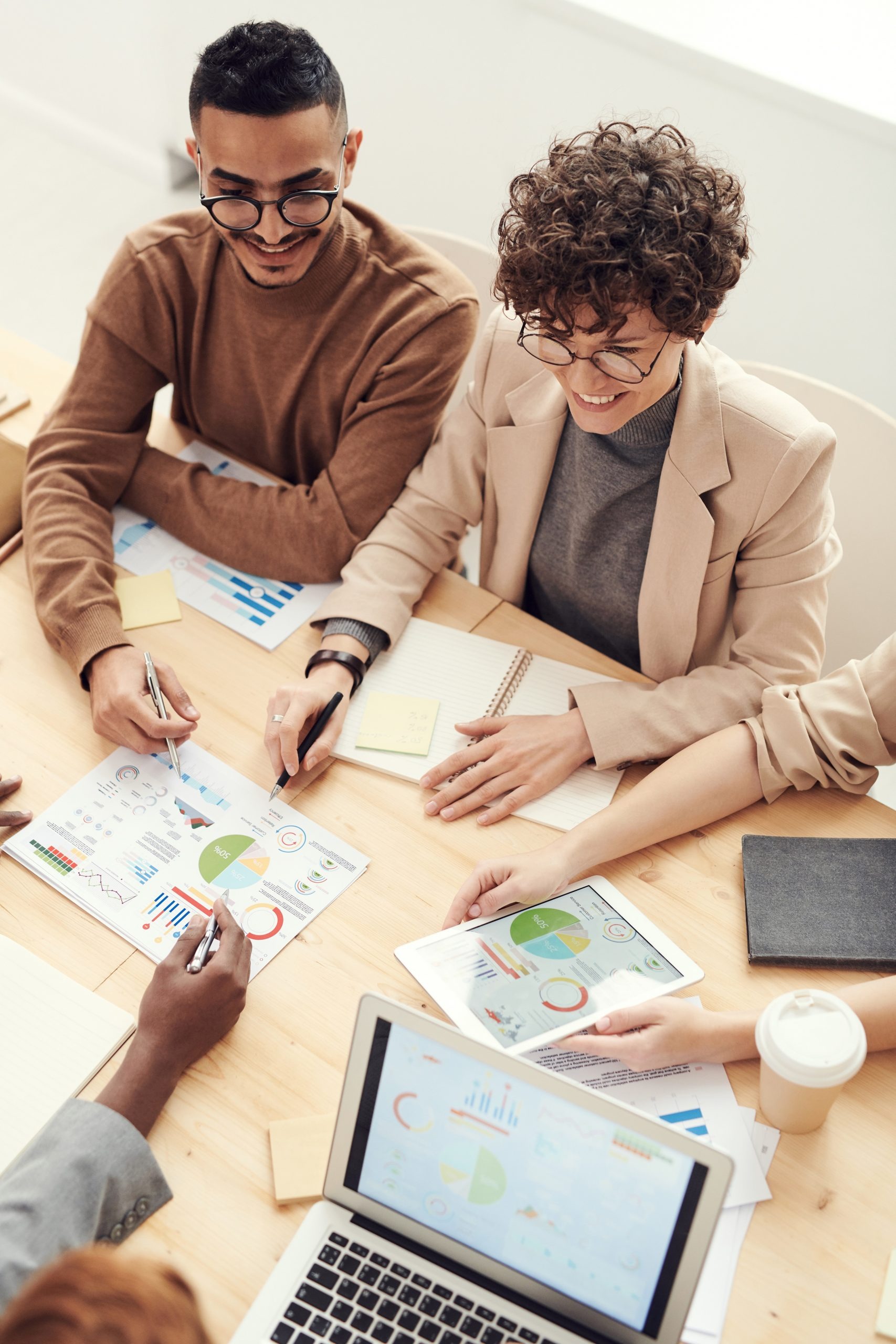 ActiveCampaign Consulting
We create custom ActiveCampaign Marketing to automate workflows
We have a collection of powerful marketing automation solutions in our arsenal. Our approach to ActiveCampaign marketing is to deliver a seamless marketing solution that integrates email marketing, marketing automation, sales automation etc. in one platform.
With ActiveCampaign, you get to save time and resources and simultaneously tap into new revenue opportunities by automating workflows. At Success Stars, our team includes ActiveCampaign Marketing Automation experts and strategists with decades of experience in marketing technology solutions.
Be it strategic guidance or hands-on help that your business needs, we're ready to offer our complete support. So, if you're looking to execute a campaign, design and produce a landing page, build an integration, or set up automation, we're the right ActiveCampaign agency for you!
Our Integrated Marketing with ActiveCampaign Consulting Services:
Our top notch ActiveCampaign services to support your business growth:
Powerful email marketing
Round the clock automation to increase revenue
Automation strategy consultation
Customer experience automation
Sales automation
Lead management/ CRM set up
Messaging and Live chat automation
Social media integration
Landing page templates
Integration with third party apps via API
Data migration services
Implementation of inbound lead generation strategies
Lead scoring & lead segmentation
If you have dived into an ActiveCampaign investment but you have no idea where to start or you're frustrated with the lack of direct hands-on help to achieve the marketing goals you want, then feel free to reach out to us. We invite you to book an introductory call with us. We know what it takes to break through the digital hurdle and deliver the best marketing automation strategies for you so you can drive business growth.
As a marketing automation agency, we believe a powerful marketing automation is the most cost-effective and efficient way to increase the volume of leads in your sales funnel. The investment our marketing automation agency makes in your brand is personal, customized and specifically designed to deliver the most significant impact.
Need help with lead generation, sales follow-ups, and email marketing?
If so, then our ActiveCampaign consulting services is exactly what you might be looking for! Talk to us first to get an idea of how we can help you and your business grow with our best solutions. Either contact us directly or fill out the form to submit your query and we shall get in touch with you.