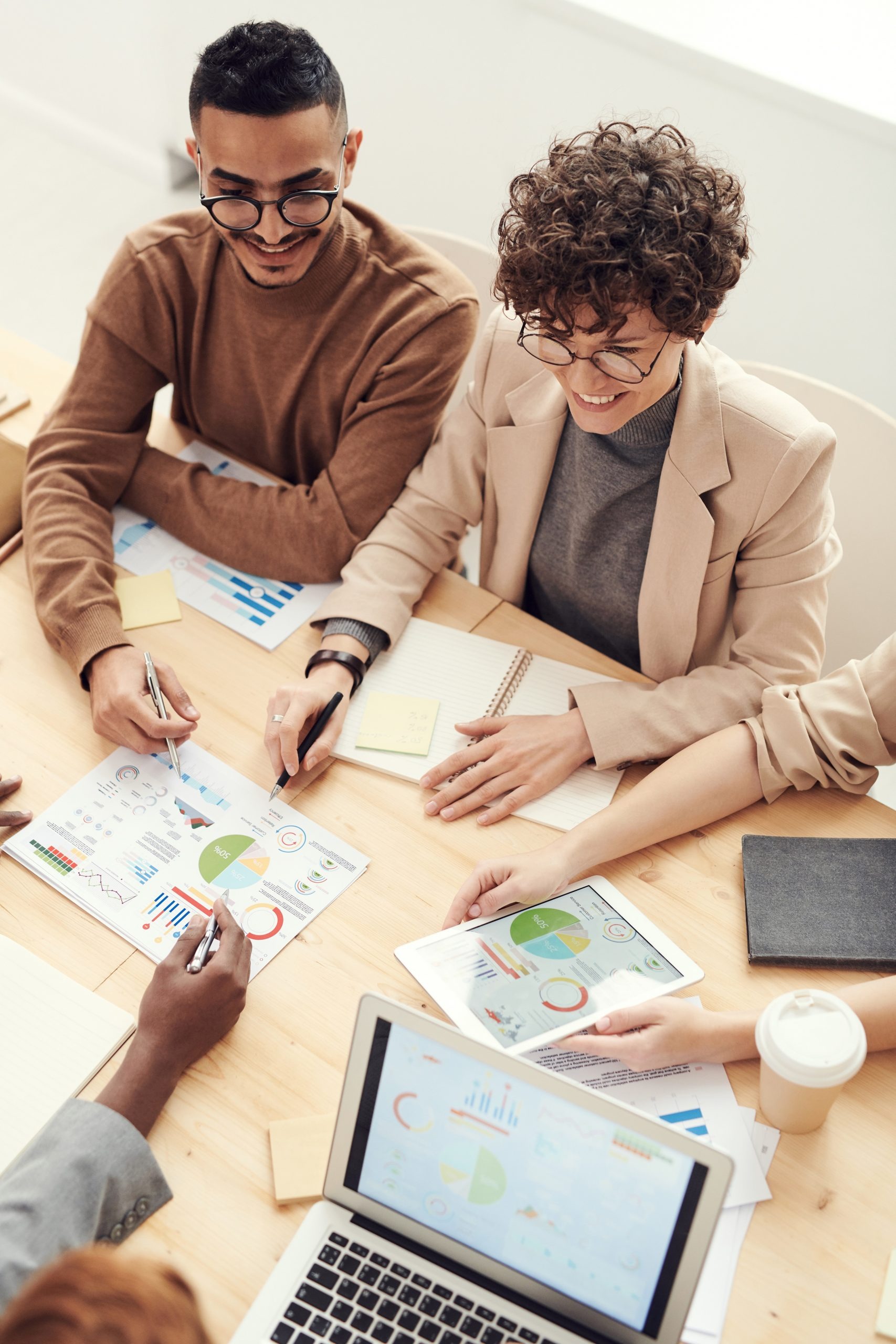 ActiveCampaign Consulting
We help you get the best out of your ActiveCampaign Marketing Automation investment
We are your trusted partner in ActiveCampaign implementation, integration & value realization
Our team includes ActiveCampaign Marketing Automation specialists and strategists with decades of experience in Marketing Technology solutions. They're ready to assist you, whether you need strategic guidance or hands-on help to execute a campaign, design and produce a landing page, set up an automations, or build an integration.
A Complete Package of ActiveCampaign Consulting Services:
In-depth onboarding consultation
Automation strategy consultation
Custom implementation service
Implementation of Inbound Lead Generation Strategies & Best Practices
In-depth hand-holding/empowerment of AC users
Lead Management/CRM set up
Lead Scoring/Segmentation
ChatBot/Social Media Integration
Planning and Execution of Automation Campaign
Data migration service
Email & Landing Page templates
Integration with ThirdParty Apps via API
If you have started with a ActiveCampaign investment but don't know where start or frustrated with lack of hand-holding you require to get the outcomes as a starter or if you are working with another ActiveCampaign partner and frustrated of not seeing quick value, we invite you to book an introductory call with us. Let us understand your Use Cases and demonstrate how we're different and the results we can achieve together.
Allow us to show you how our primary focus on Value, Efficiency and Customer Success has helped hundreds of customers achieve true potential of their Marketing Automation Investment.