Marketo vs Act-On
When It's Time for Change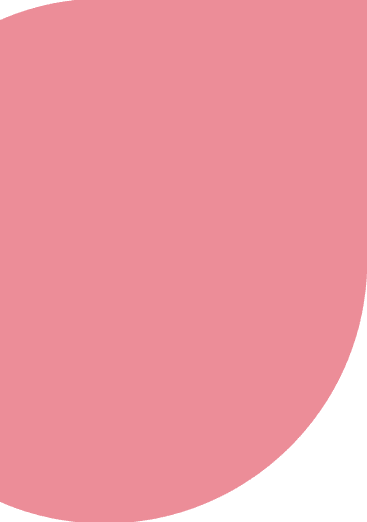 Act-On Beats Marketo
in Three Crucial Areas
When you're a marketer who needs to attract and nurture customers at all stages of the customer journey, you need a tool that is built specifically for you and your team. Act-On is your best choice for a focus on marketing, value and support.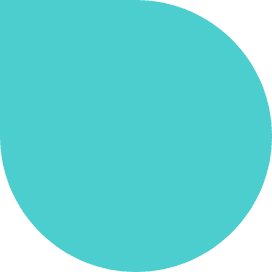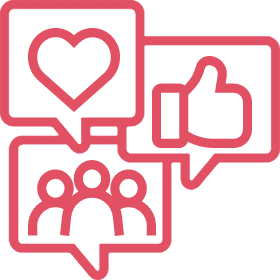 Marketing-First
Our software is focused 100% on marketing – simple, dedicated, powerful.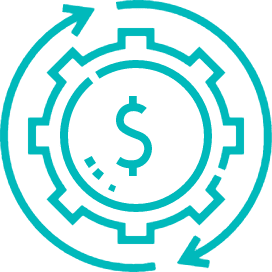 Best Value
Say goodbye to add-ons, expensive consultants and unexpected charges.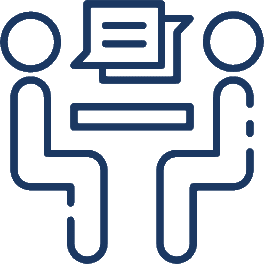 Here for You
Act-On takes a hands-on, consultative approach with our customers.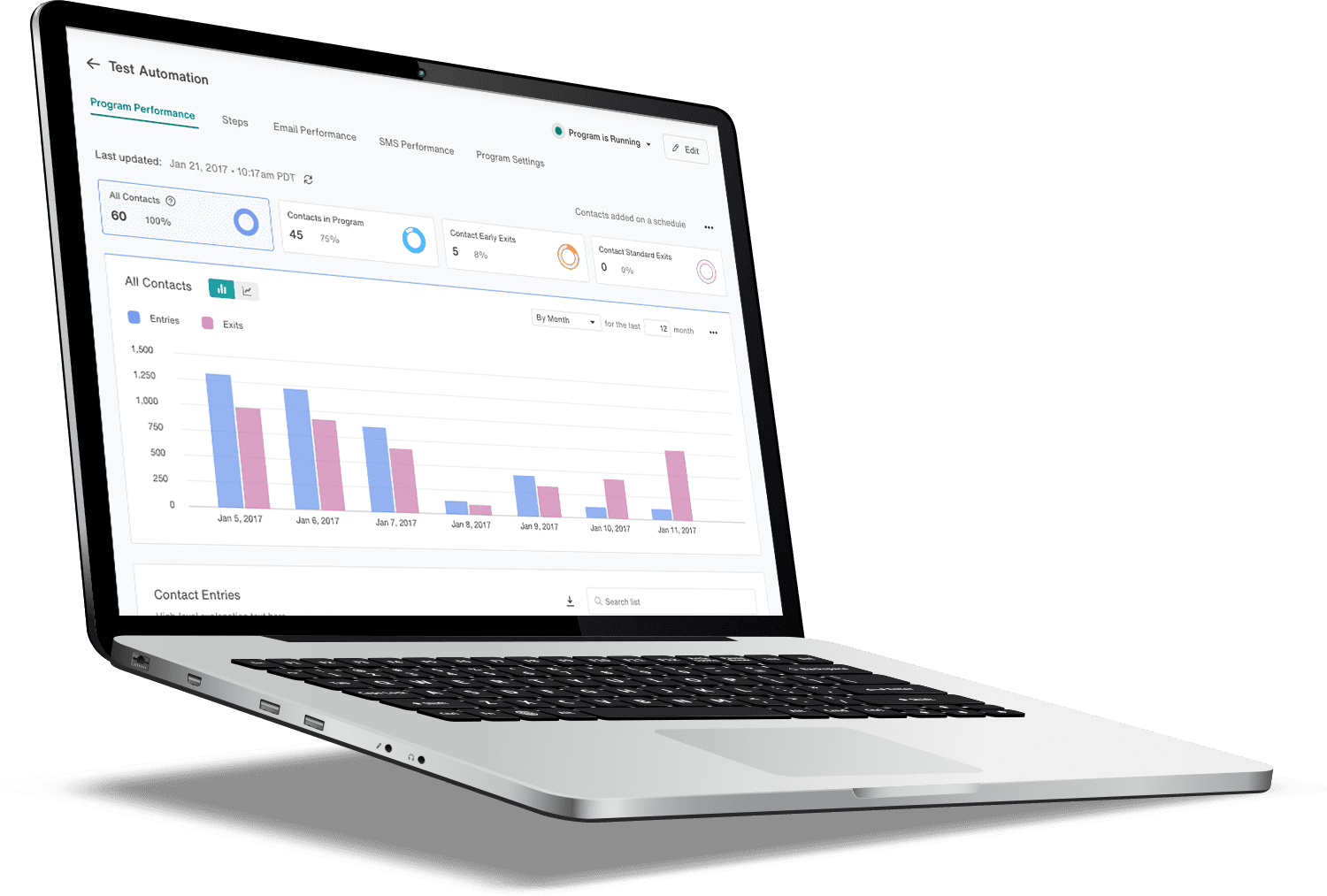 Spend Less Time Building

and More Time Marketing Don't Take Our Word For It
Get the detailed story of how Pariveda Solutions chose Act-On

Making the Move is Simple
Moving to a new marketing automation solution can be scary. You have to preserve data, get set up for success, and keep your marketing programs rolling without a ton of downtime. We get it, and we have you covered.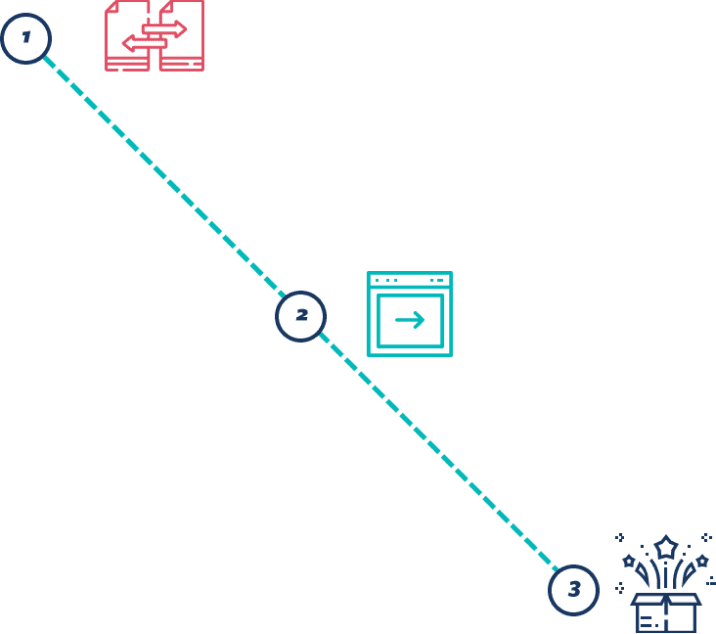 Migration
From database and content migration to building the integrations you need, Act-On's Professional Services ensure your team is set for success at the speed of now.
Setup
Act-On makes your move seamless by rebuilding your automation rules and nurture campaigns, integrating seamlessly with your CRM, and establishing guidelines for email deliverability.
Launch
Unlike other solutions, it takes weeks, not months to get up and running with your first campaign, and we'll be there every step of the way.
What Our Customers Are Saying
I looked at several solutions including Pardot and Marketo. We decided to go with Act-On Software because the company has great customer service and flexibility. Act-On offered all of the main features as its competitors with a flexible pricing plan allowing us to build up our marketing activities over time.
JESSICA HUGHEY
Director of Marketing at Sertifi
The Act-On Software Team has become an extension of our business. We ranked their marketing automation solution above Eloqua, Marketo, Pardot, and HubSpot. Their service has exceeded expectations. We are very happy to work with them!
JIM LOVELADY
I have vetted Marketo, Eloqua, SilverPop, Pardot and others; only to find that Act-On was the best choice for our business needs.
KIMBERLY BRANCH
VP of Marketing Strategy at American Portfolios
Act-On might not have recognition that Marketo or Eloqua have (yet) but their tool is just as effective, if not more. I've done many demos with the other systems and could not find a reason that they were any better than Act-On, even with price not being a factor. You can get all the major benefits for a fraction of the cost with Act-On.
NANCY O'CONNOR
Marketing at Stericycle Communications
This left Marketo, Pardot and Act-On, which are all great tools. One of the things that set Act-On apart for us was that it was least expensive of the bunch but was also our favorite with the ease of use. It's very intuitive. It's integrates very well with Salesforce. We felt it would have the best chance for adoption with our sales reps. They've found it very helpful having both the high level engagement (the aggregated lead score) and the more detailed view of activity history with each lead in Salesforce. The email tool is powerful.
JAKE HAWS
Acquisition Marketing Manager at Zenger Folkman
Companies That Trust Act-On

Awards We've Won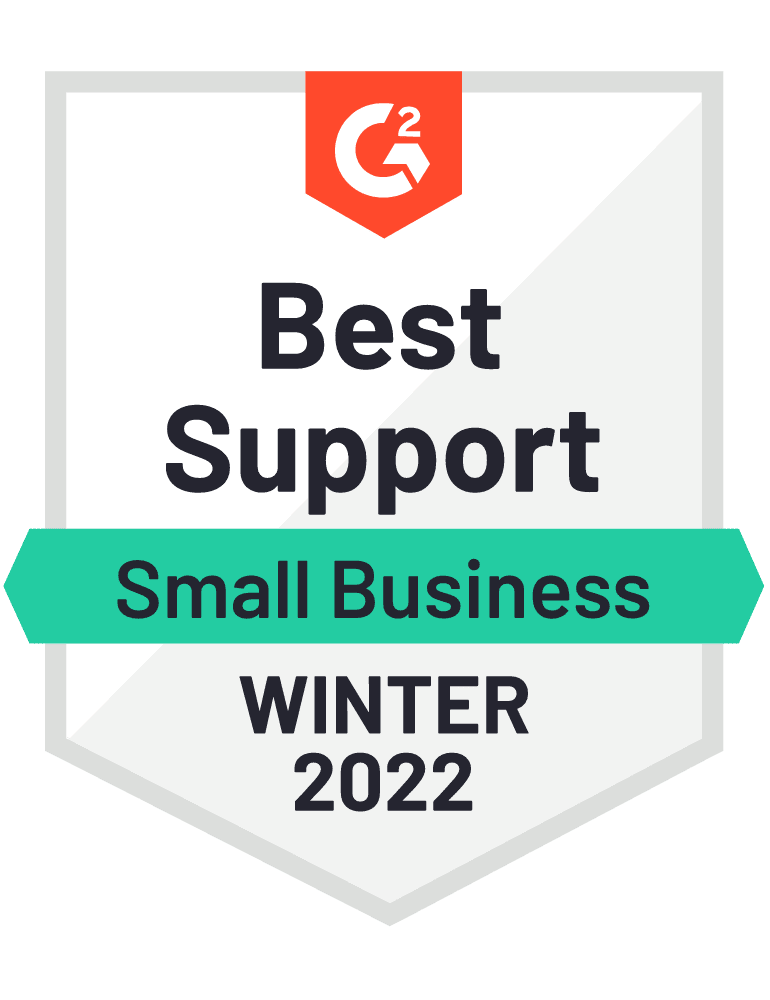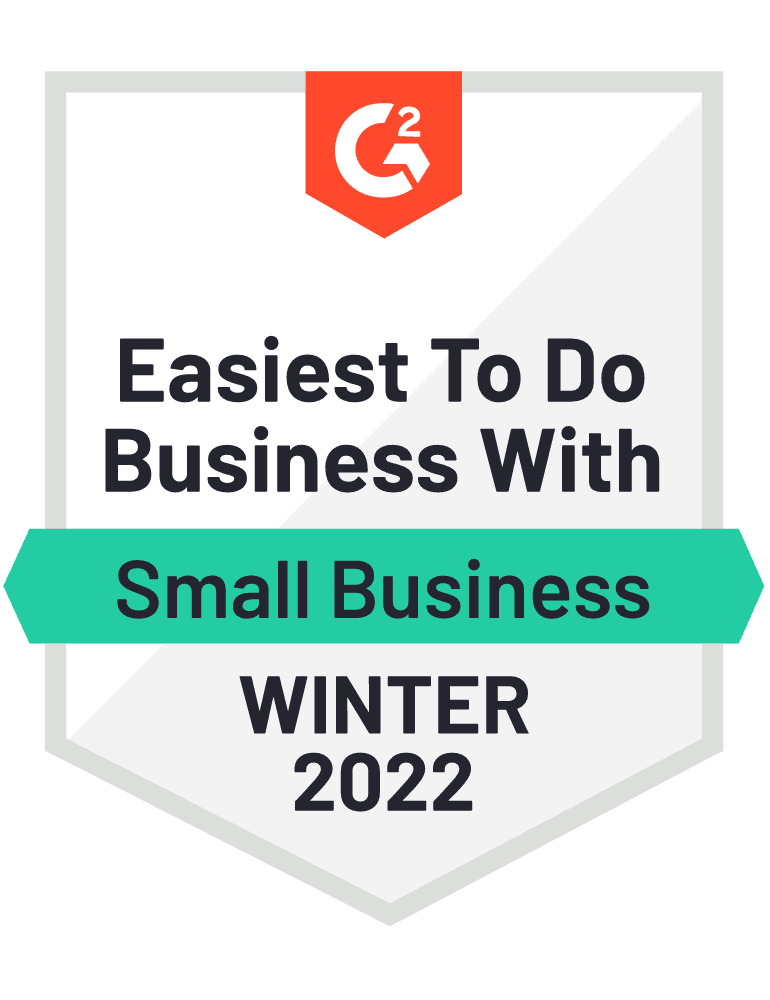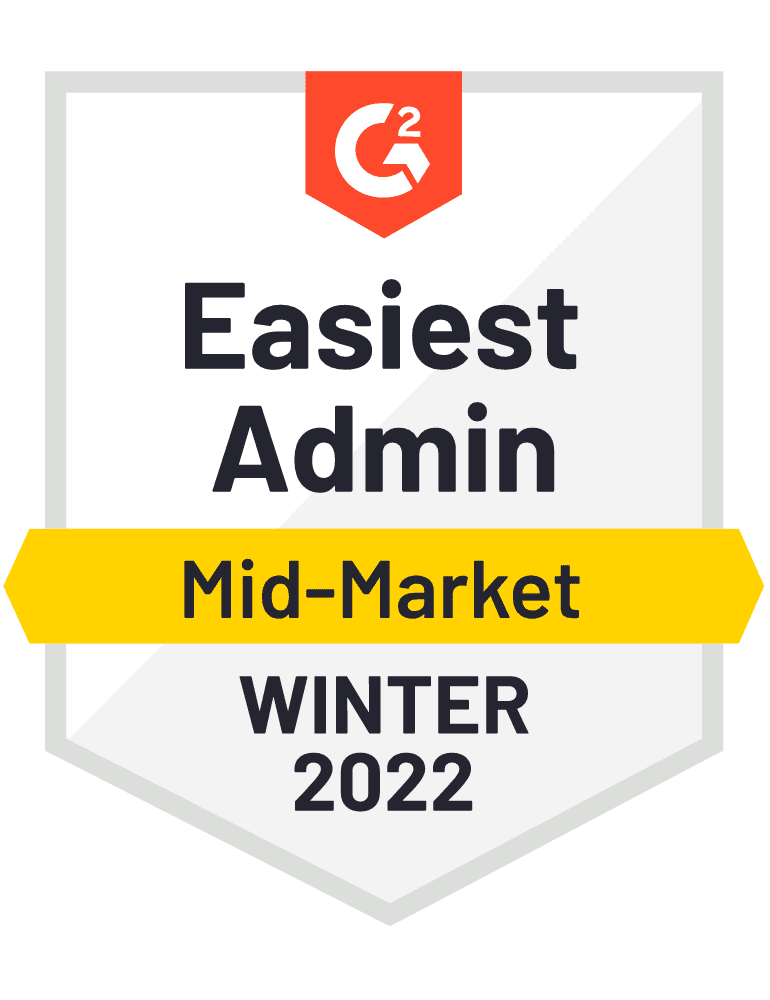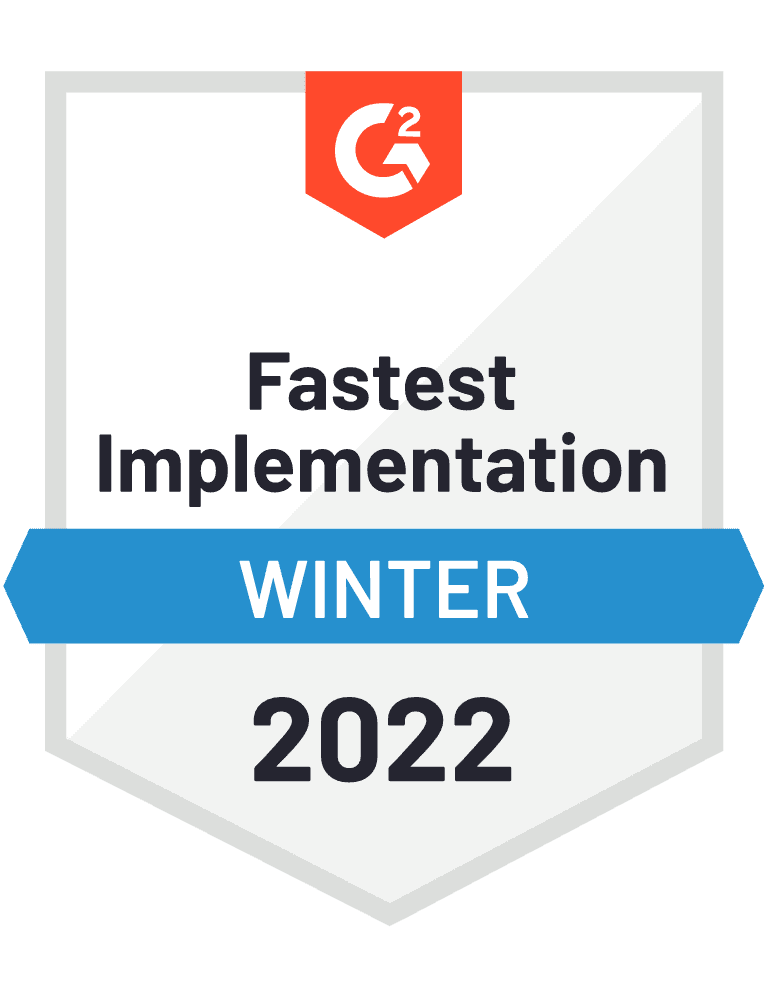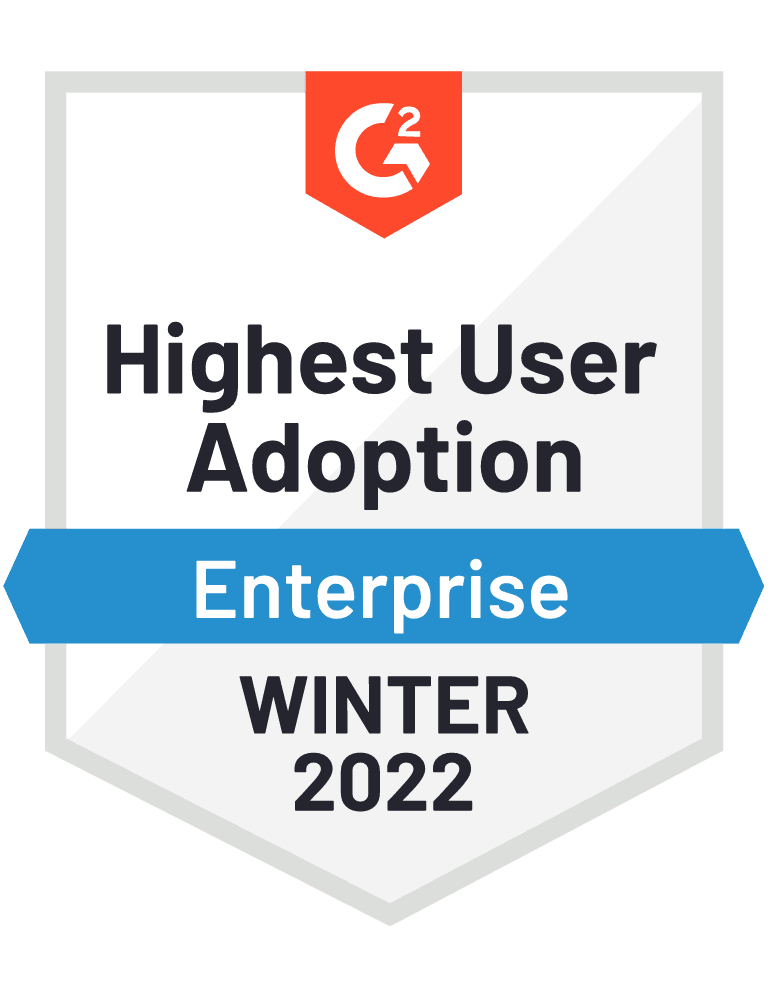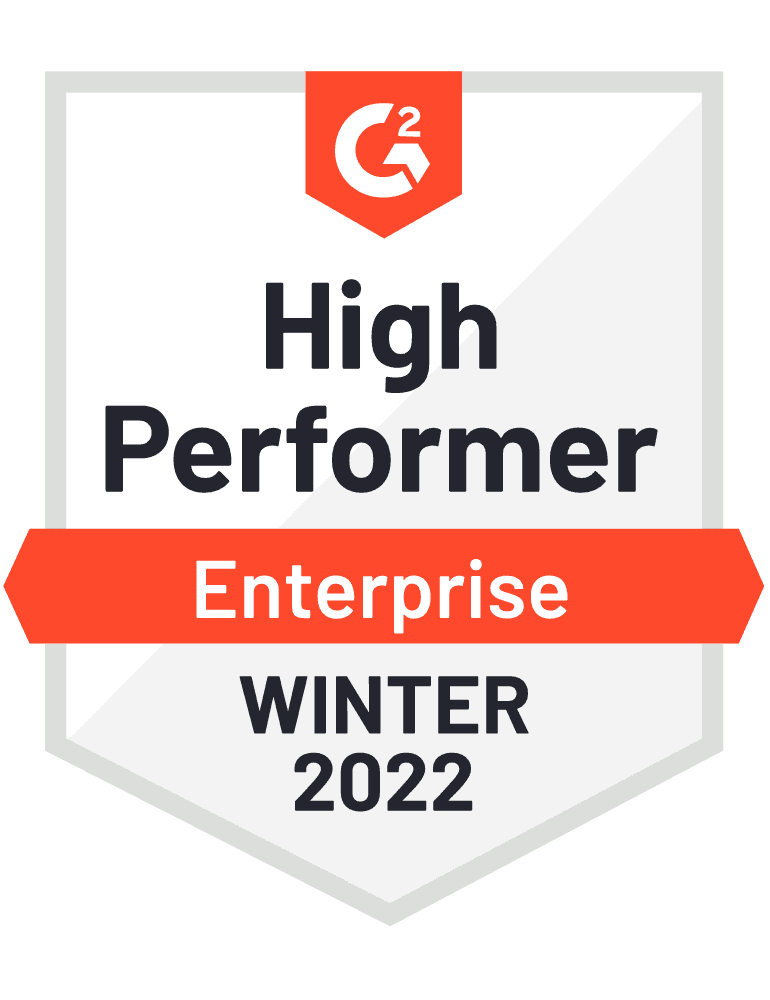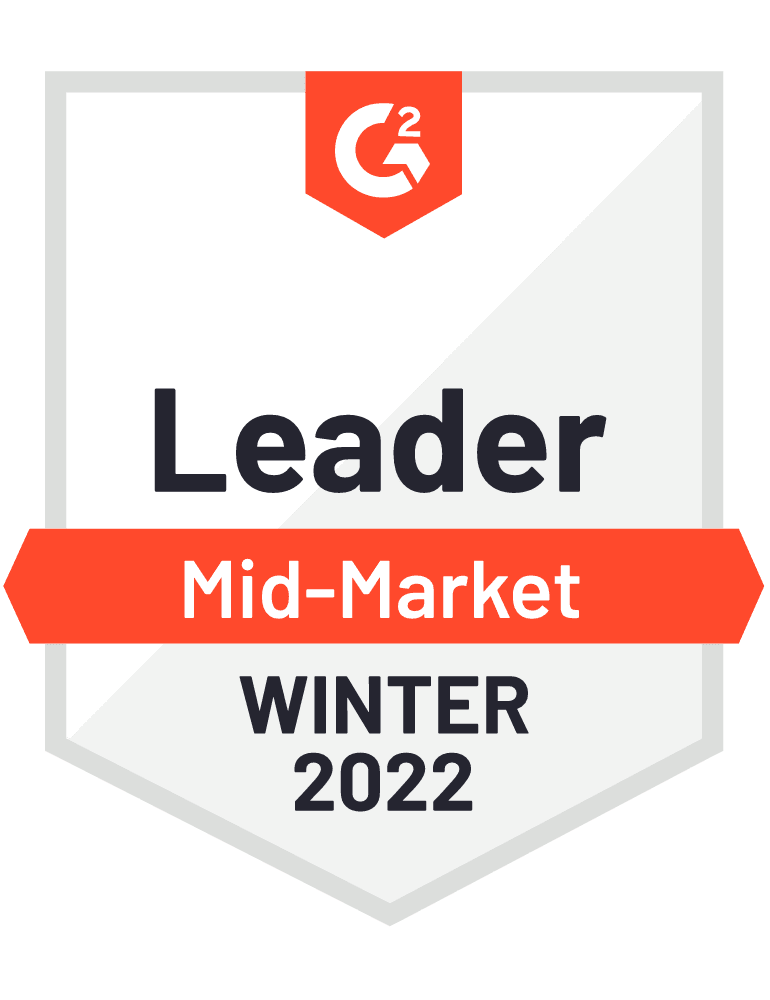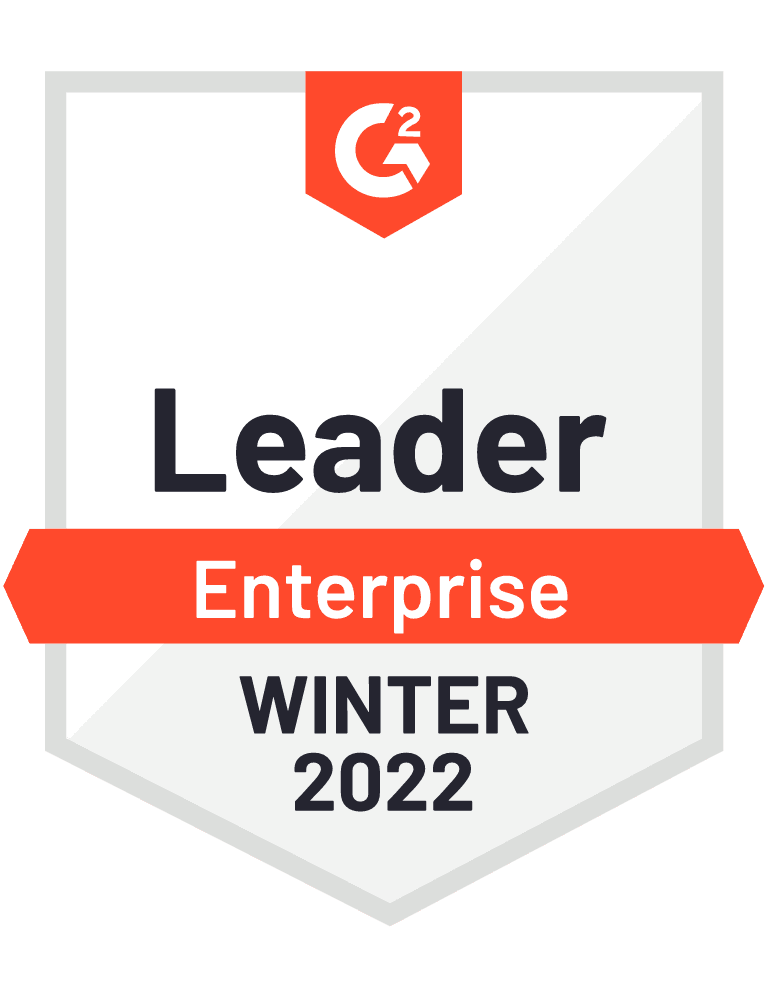 See Exactly How Act-On Beats Marketo
Learn more about features like email marketing, lead scoring and automated customer journey building.